Advertisement
Easy 3 Ingredient Air Fryer Pumpkin Muffins | I wanted to try out this 3-ingredient pumpkin muffin recipe, They were so quick and easy to make in the air fryer and were delicious!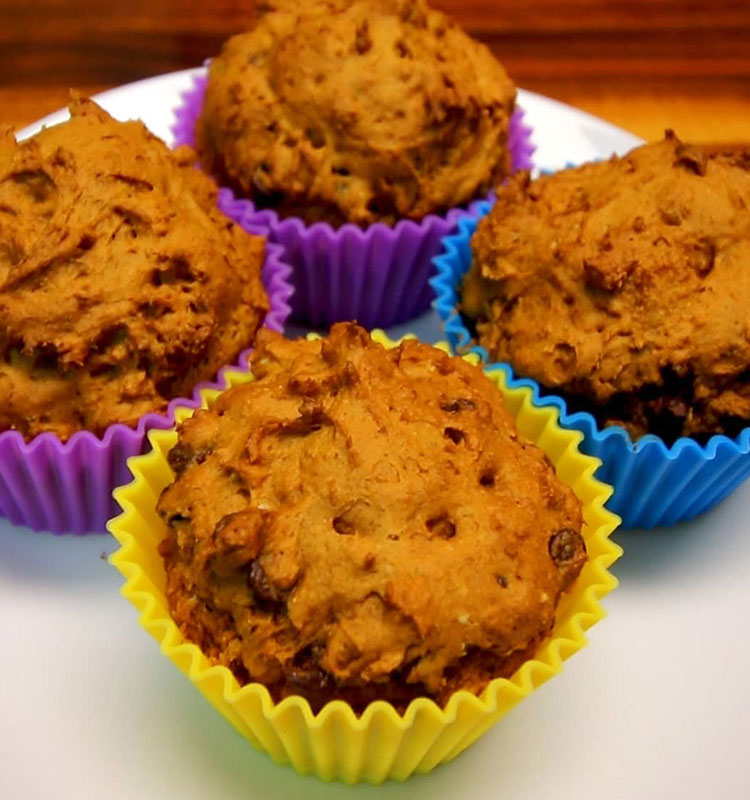 Servings: Makes 12 servings
7 Points per serving.
Advertisement
I add every day new WW recipes, so check back often!
My site is not affiliated with Weight Watchers in any way. I just love creating healthier recipe options. I don't give any advice on diet or eating habits.
Double-check points on the official calculator.
Air Fryer I use for this recipe: Amazon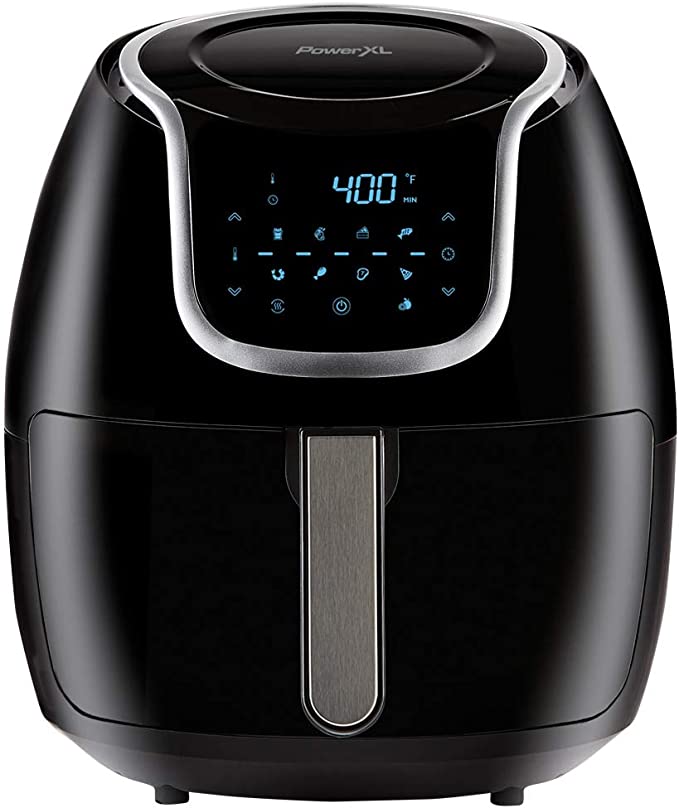 HOW DO I MAKE MY PUMPKIN MUFFINS?
2. Combine pumpkin puree and cake mix together and then fold in chocolate chips.
3. Put about 1/4 cup of the batter into 12 silicone baking cups.
4. The recipe says to air fry at 350 for 8-12 minutes.
5. I cooked mine on the bake setting at 320 for 9 minutes.
6. You can also bake these in the oven at 350 for about 15-20 minutes.
Continue on to the next page for the list of ingredients and print the recipe
Advertisement