Advertisement
Weight Watchers Cranberry Oatmeal Muffins, They are really tasty, quick and easy Cranberry Oatmeal muffins!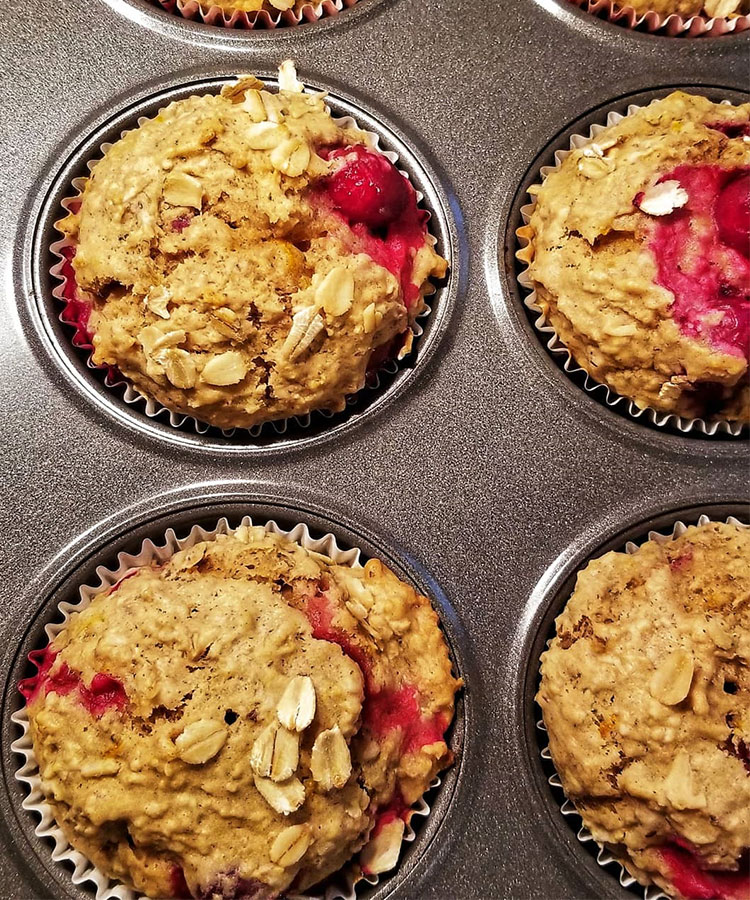 Servings: Makes 10 servings
4 Points per serving
Advertisement
I add every day new WW recipes, so check back often!
My site is not affiliated with Weight Watchers in any way. I just love creating healthier recipe options. I don't give any advice on diet or eating habits.
Double-check points on the official calculator.
HOW DO I MAKE MY CRANBERRY OATMEAL MUFFINS?
1. Combine flour, oats, sugar, baking powder, salt and cinnamon together.
2. In a separate bowl, mix together yogurt, egg and applesauce.
3. Pour dry ingredients into wet and mix just until incorporated and no dry ingredients are visible.
4. Fold in chopped cranberries.
5. Equally, distribute batter into 10 lined spots of a muffin pan.
6. Bake at 375 for 20-25 minutes.
Continue on to the next page for the list of ingredients and print the recipe
Advertisement