Advertisement
Are you looking for a low-calorie cheesecake or Weight Watchers dessert, or just want a low-calorie, low-fat dessert? try this recipe, Zero Point Weight Watchers Cheesecake, Easy to make and delicious.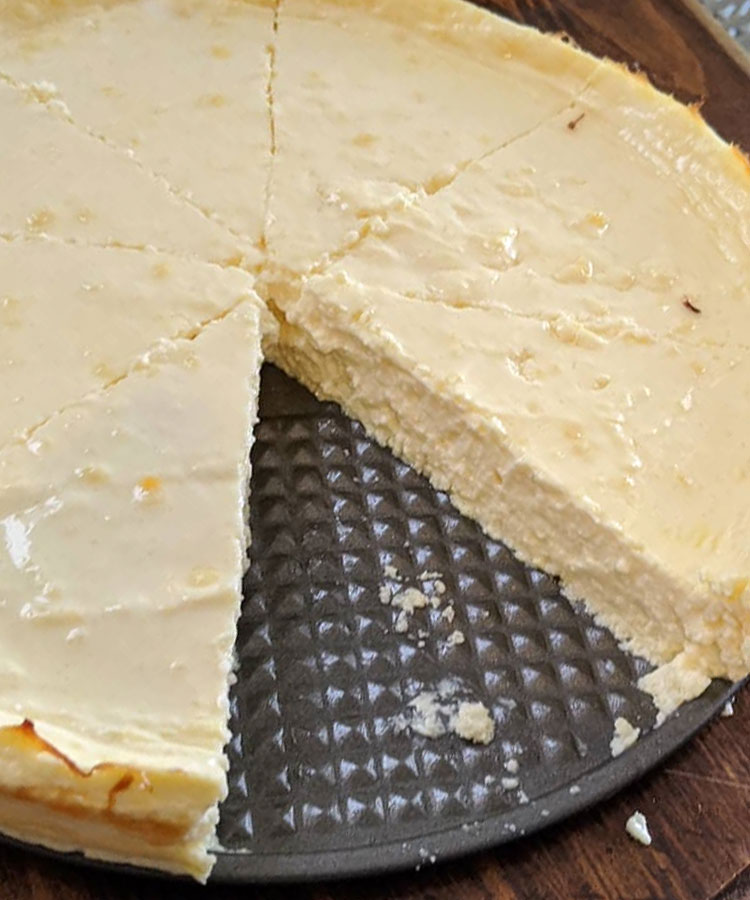 Servings: Makes 8 servings
0 Points per serving
Advertisement
I add every day new WW recipes, so check back often!
My site is not affiliated with Weight Watchers in any way. I just love creating healthier recipe options. I don't give any advice on diet or eating habits.
Double-check points on the official calculator.
HOW DO I MAKE THIS CHEESECAKE?
1. Add eggs, sugar substitute and vanilla extract to a mixing bowl and beat well.
2. Add yogurt and pudding and mix well.
3. Pour into a lightly greased pie dish.
4. Bake at 350 degrees for 30 min.
5. Put it in the fridge for at least 2 hours or overnight before serving.
This cheesecake is commonly known as Weight Watchers 0 Point Cheesecake. It was called this because before Weight Watchers added different plans, it was zero points. Now it's still 0 points when cut into 8 servings.
Continue on to the next page for the list of ingredients and print the recipe
Advertisement