Advertisement
I tried a new easy WW recipe for strawberry shortcake muffins that were inspired by the strawberry shortcake ice cream bar. There are only 4 ingredients in these!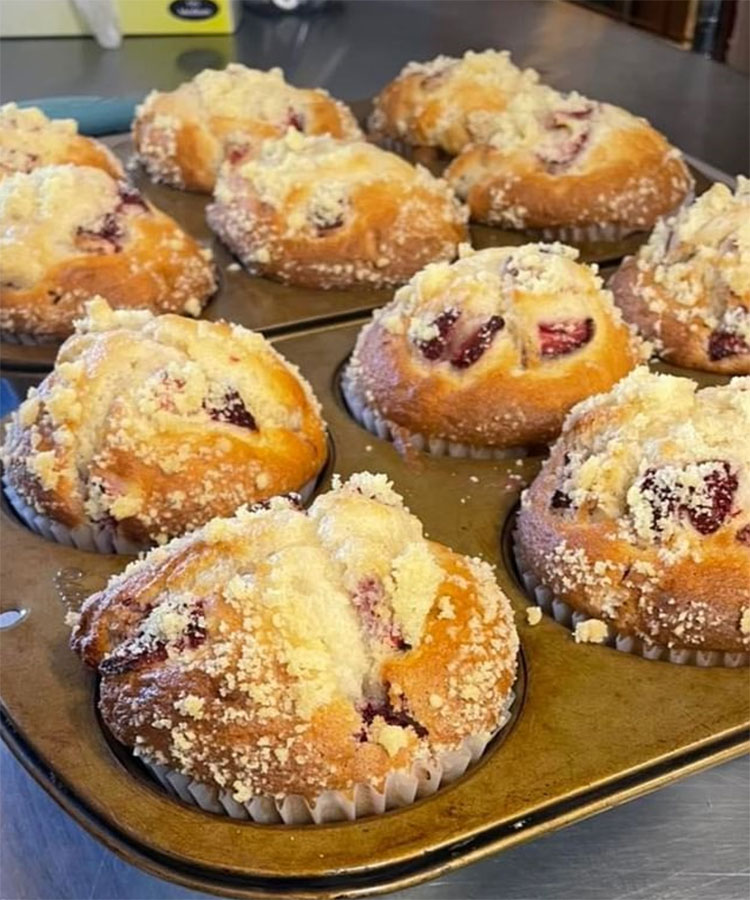 Servings: Makes 12 muffins
3 Points for 1 muffin.
Advertisement
I add every day new WW recipes, so check back often!
My site is not affiliated with Weight Watchers in any way. I just love creating healthier recipe options. I don't give any advice on diet or eating habits.
Double-check points on the official calculator.
HOW DO I MAKE THESE 4 INGREDIENTS STRAWBERRY SHORTCAKE MUFFINS?
1. Pulse strawberries in a small food processor until finely ground.
2. Add in cookies and pulse until you have small crumbles.
3. Microwave ice cream on defrosts or 50% power until it softens enough to stir until it is smooth.
4. Stir flour into ice cream until well combined.
5. Pour batter evenly into 12 muffin cups.
6. Top with cookie and strawberry crumbles evenly and bake at 350 for 12-15 minutes or until toothpick comes out clean.
Continue on to the next page for the list of ingredients and print the recipe
Advertisement