Advertisement
I'm a muffin lover and these light and Weight Watchers Friendly Kodiak Cakes Muffins are my new favorite recipe. They help me satisfy my love for muffins while remaining on track. Slightly sweet and satisfying, these muffins keep me full for hours.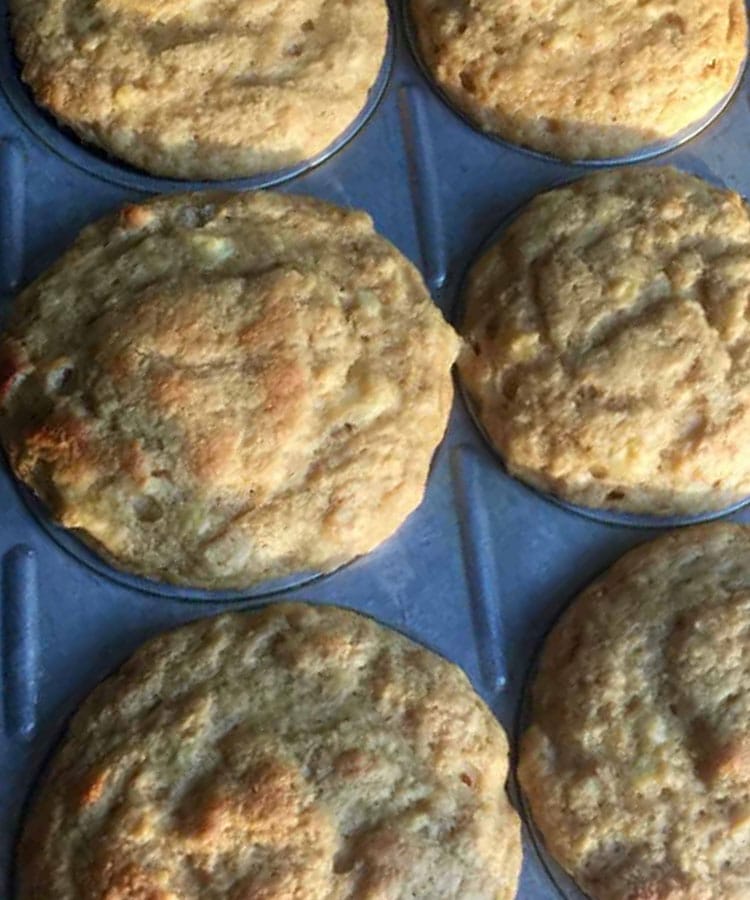 Servings: Makes 12 muffins
2 Points® per serving
Advertisement
I add every day new WW recipes, so check back often!
My site is not affiliated with Weight Watchers in any way. I just love creating healthier recipe options. I don't give any advice on diet or eating habits. Before changing your diet please consult a doctor.
Double-check points on the official calculator.
HOW DO I MAKE MY KODIAK CAKES MUFFINS?
1. Preheat the oven to 400F and spray a regular 12-cup muffin tin with nonstick cooking spray. Also, you can line your muffin tin with muffin/cupcake liners.
2. Whisk together the mashed bananas, eggs, applesauce, milk and brown sugar in a large bowl.
3. Add the Kodiak Cakes mix and baking powder, stir just until blended.
4. Divide the batter equally among the 12 muffin cups.
5. You can sprinkle the tops of your muffins evenly with any optional additions if desired.
6. Bake them at 400 degrees for about 15-20 minutes.
7. Finally, remove from the oven and let cool for a few minutes.
Continue on to the next page for the list of ingredients and print the recipe
Advertisement